Circular economy, essential for the future of the environment


GSW, circular economy at our core


Circular economy, essential for the future of the environment


GSW, circular economy at our core
Sustainability
We take the care of our surroundings, the environment, the use of natural resources, the people who work with us and society in general very seriously at Global Steel Wire Group. We are aware of our social and environmental responsibilities, which is why we reaffirm our commitment to sustainable development and the circular economy on a daily basis. Our duty is to recognise these social, environmental and economic responsibilities in order to ensure an optimal quality of life for both current and future generations.
Circular Economy and Recycling
The Global Steel Wire Group's working philosophy is based on the principles of the circular economy. All our activities are currently carried out in accordance with these principles. Returning products to their life cycle is our priority.
At CELSA Group™ we recycle more than eight million tonnes of ferrous scrap every year, 700,000 tonnes of which are recycled through the GSW Group. This prevents the accumulation of waste in landfill sites and produces steel products of high value to society without the need to deplete natural resources.
Sustainable Development Goals
Our commitment to sustainability is the force that drives us to continue growing and taking care of everything around us. We believe that all types of progress, whether environmental, social and/or economic, must go hand in hand to achieve the global goals proposed by world bodies.
The commitment made by the Global Steel Wire Group and the entire CELSA Group to the United Nations Global Compact involves our company's agreement to the 10 principles set out in its foundations, in areas as diverse as human rights, labour standards, the environment and anti-corruption, and to adopt measures to support the objectives of the United Nations, currently embodied in the Sustainable Development Goals. The 17 global goals defined by the United Nations address the major challenges we face as a society from a global and cross-cutting perspective.
This pact does not mean a new path for us, as the CELSA Group™ has always been committed to conducting and managing its business in an ethical, environmentally friendly and socially responsible manner. This alliance strengthens our commitment to these principles and allows us to face the future with greater ambition.
Sustainability Policy
Sustainable Development is part of Global Steel Wire's strategy. This principle is embodied in the commitments adopted in the different policies and management systems.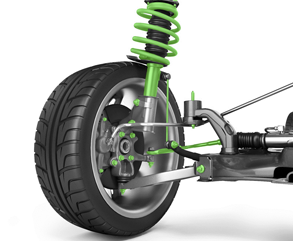 Product Quality
We maintain a quality management system and have steel product certifications according to national and international standards.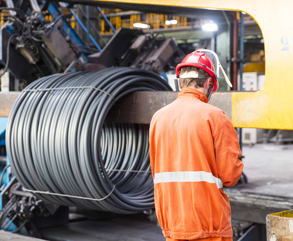 Safety at Work
We aim to achieve safe and healthy workplaces for all our employees.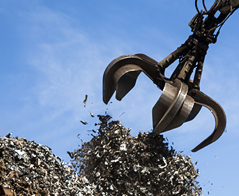 Environment
Environmental protection is an important part of our objectives.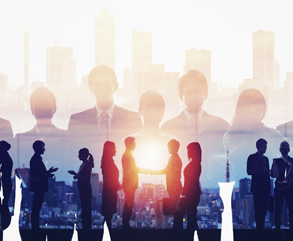 Society and Community
We promote individual and community development.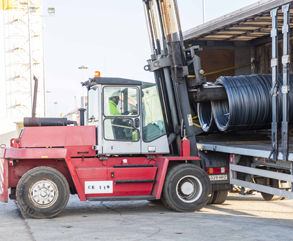 Supply chain management
We are committed to communicating and working constructively with the supply chain to realise sustainable practices and policies by making efficient use of natural resources.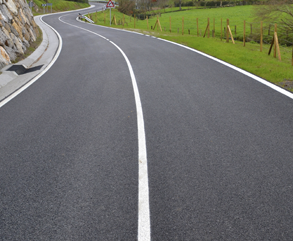 Wealth creation
Global Steel Wire is an economic driving force that seeks to create wealth both in its immediate environment and globally.