Sectors


Sectors
Sectors
Steel has become an essential material for our society due to its mechanical and structural properties, its high availability and its sustainability as it is 100% recyclable, and is used in a wide variety of sectors.
More than 50% of Global Steel's steel is now destined for the automotive sector, an industry that demands superior product quality. Service excellence and continuous process improvement are essential to ensure the manufacture of safer, lighter and cleaner vehicles that meet the increasingly stringent limits of local and international regulations. Global Steel Wire's steel is used in numerous automotive applications, such as torsion bars, ball joints, springs, shock absorbers, tyre reinforcement or the production of fasteners for safety, steering or drivetrain systems. As Europe's most closely integrated vertical group, the Global Steel Wire Group offers tailor-made solutions and services for automotive component manufacturers through its wire drawing mills.
In addition, more and more high-performance steel applications are required for the transition to the sustainable mobility sector. High-grade wire rod is increasingly relevant in the rail, maritime, power generation and transport sectors, as well as in their infrastructure and related applications.
Sectors most relevant to our steel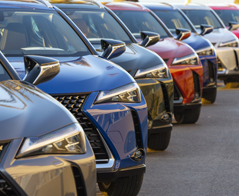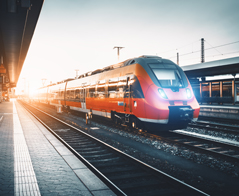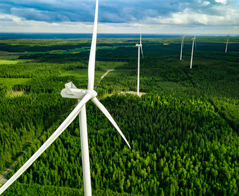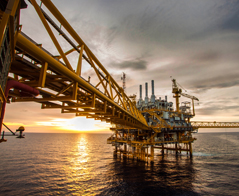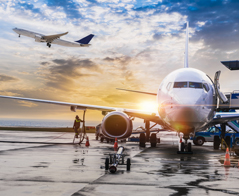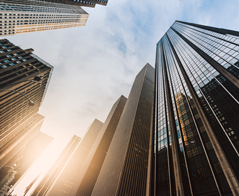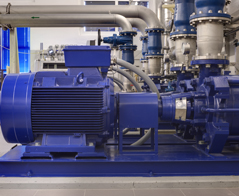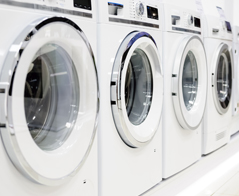 Other Sectors and Applications