Catalogues and product sheets
Home > Products > Catalogue and product sheets
Celsa Circular Steel
At Global Steel Wire, as part of CELSA Group™, we are constantly developing our processes and products in order to provide to our customers a more sustainable steel, supporting them in their Circular and Decarbonization strategies. With our Celsa Circular Steel product brand, we are moving one-step further to provide a new line of sustainable products that go beyond Decarbonization, combining Neutrality and Circularity. Download now our Celsa Circular Steel Catalogue and discover more about our new sustainable product lines.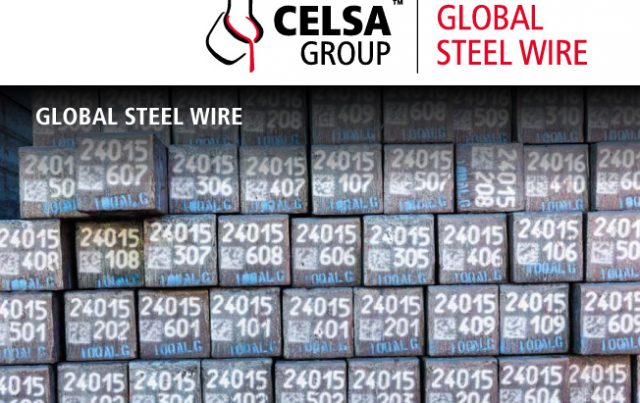 Download the Global Steel Wire catalogue
Download the GSW Catalogue and learn more about our company, our sustainable processes or get more information about the qualities and products we manufacture.
Click on the button and download the pdf catalogue.
Product sheets
Our products comply with all standards (EN, DIN, ASTM, JIS).
In addition, we adapt to the specific requirements of each of our customers and can, by means of prior technical studies, make custom-made products feasible.
Download our most representative product sheets here: